When kicking off SO MAJOR we had a tough question to answer, what do we start with?
That saying "you're nothing without your health" came to mind, and we ran with it.
Health and Wellness are SO MAJOR because they are the foundation of everything!
With all the fitness and wellness trends out there we sought out to find some of the freshest brands out there to curate for the public.
We're reinventing shopping, we needed brands that are changing the game too!
Approach: Holistic Health
Finding the right recipe of brands that approach the topic of health from all angles was the goal and that's exactly what we did.
Diet: Dope Naturally, Mikeys
You are what you eat so we wanted to find brands redefining health food. Supplements are usually plagued with unpronounceable chemicals. Dope Naturally goes the opposite route and makes impactful supplements with natural ingredients. When it comes to sustenance you can't beat Mikey's! Healthy and delicious food that will fuel your body in a MAJOR way.
Getting all the nutrition you need to be your best is a MAJOR challenge. Enter Ritual! This vitamin concept gets rid of complicated pill boxes filled to the brim. 2 pills a day is all the health you need! Did we mention they are delivered every month to your door? How much easier can they make it?
Looking good while you sweat is SO MAJOR. HPE makes clothes that not only make you look good but they also enhance your workout! These threads are high tech fabrics that are specially crafted to move with you while you get your blood pumping.
Health is not all about calorie burning activities. Sometimes a little selfcare goes a MAJORLY long way. Yuni Beauty is skincare reimagined from a natural baseline. These products make you feel good and you can feel good about what is in them.
It's no secret that yoga is good for you. What is groundbreaking is being able to down dog on your custom designed yoga mat! Savasana has never felt SO MAJOR.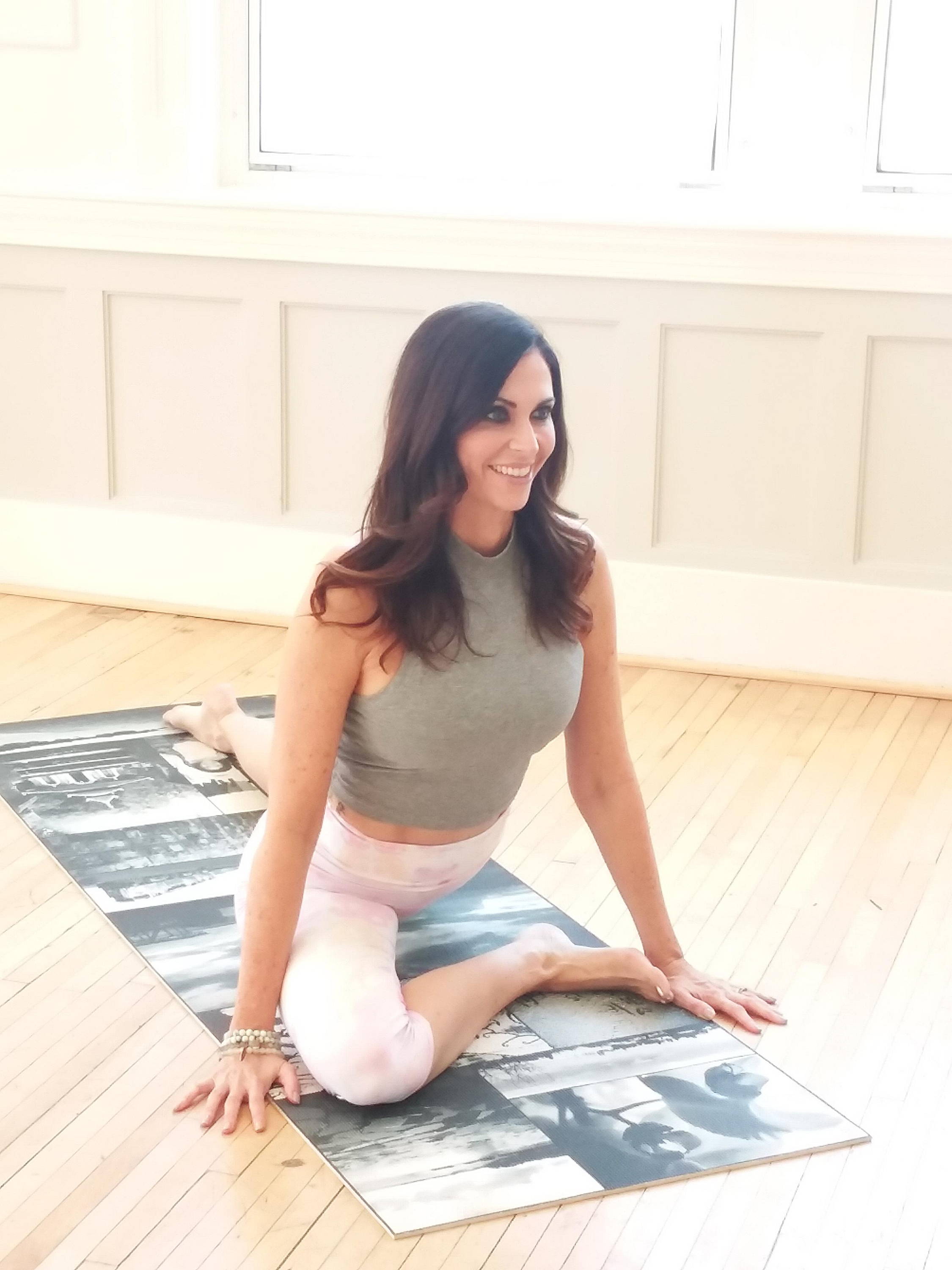 No fit lifestyle is complete without accessories! How can you go to the gym without a gym bag? You can't! Vooray has perfected the gym bag, down to having a shoe compartment. Inside that gym bag? You'd definitely need a stash of clean underwear and socks from industry heavyweights Pair of Thieves.
FitBit has long been an industry innovator taking personal health to the next level. Their newest model was the cherry on top of our healthy sundae to complete the full circle wellness experience.
We strive to combine brands you love already with brands we know you're going to love!
We are here to make your life SO MAJOR in every way!