It's no secret that people love their pets. Their unconditional love is SO MAJOR in any family. It's no surprise then that people also love to flaunt this affection and spoil their four legged friends in return.
We curated some of the most unique brands in the pet game to create our cutest pop-up to date: SO MAJOR x Pet Essentials!
Leashes, toys, beds, treats, fashion… you name it we had it!
We've got you covered from head to tail.
Accessories for rescue animals and their people. Their slogan says it all! FMA started out as a project of necessity when its founders needed leashes for dogs they were rescuing. Compliments on their quality, nautical rope leashes lead to the birth of this business. Best part, they are still keeping true to their roots! A portion of their profits go to aid animal rescue initiatives and local pet adoption.
Who said dog accessories couldn't be chic? If you've got MAJOR style, so should your pup! This Venice Beach company does just that. Small batch production means your pooch won't run the risk of having the same look as another at the dog park-phew! Specializing in using vintage or ethically made fabrics, they take pride in their products from start to finish. Even better, they use a portion of their profits to support local spay/neuter initiatives!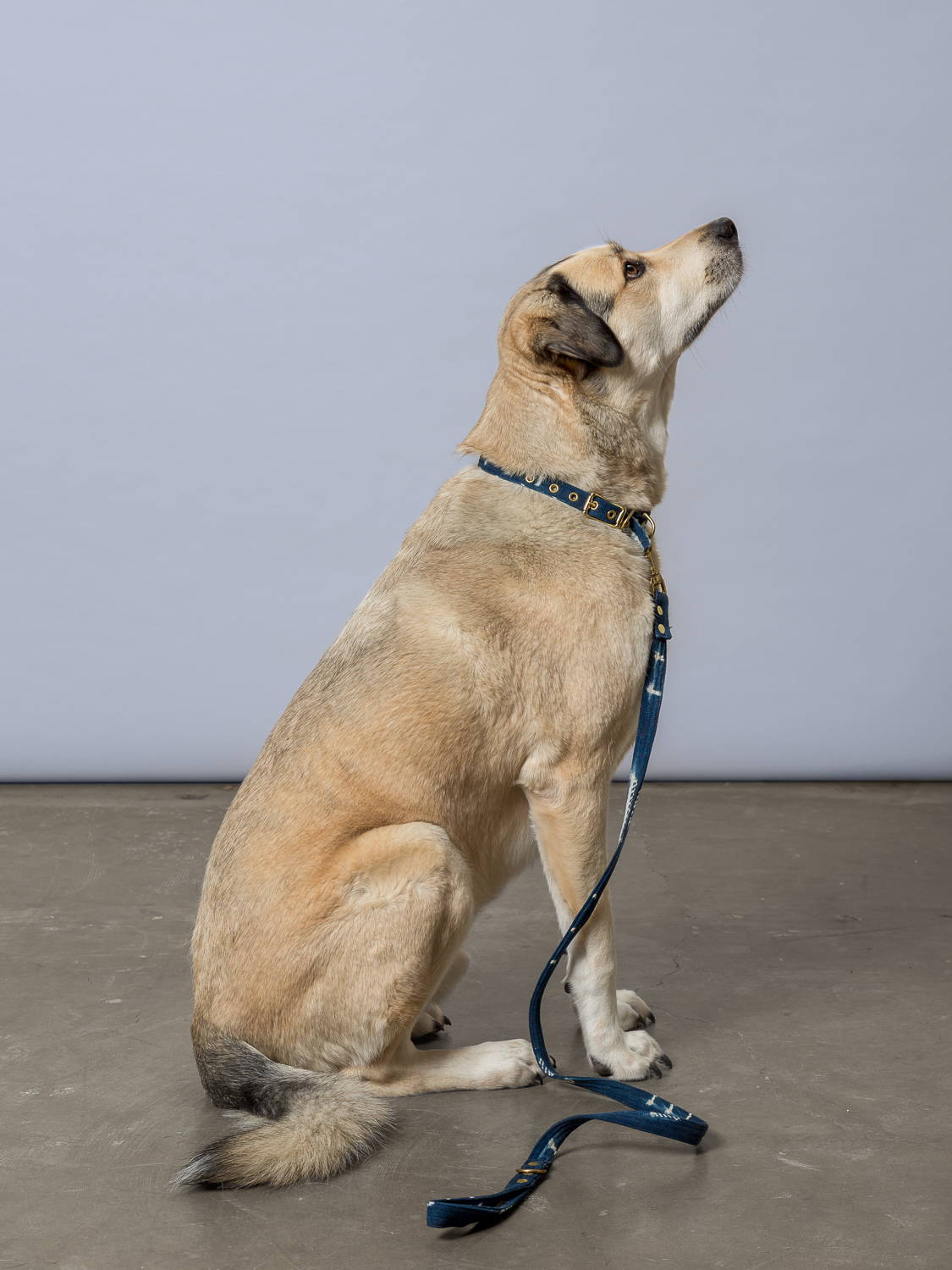 Diets for humans get all the attention but sometimes our pup's stomachs are just as sensitive! Barkstreet Bakery was started when its founder found a void in the dog treat market. Her pet's tummy was particular and gluten free treats were hard to come by if at all. Her all natural, non GMO, gluten free treats are the ultimate passion project since it was for her own dog. Did we mention she's now in the dog friendly CBD treat market? Anxious, pain ridden puppies can rejoice over these MAJORLY healthful treats!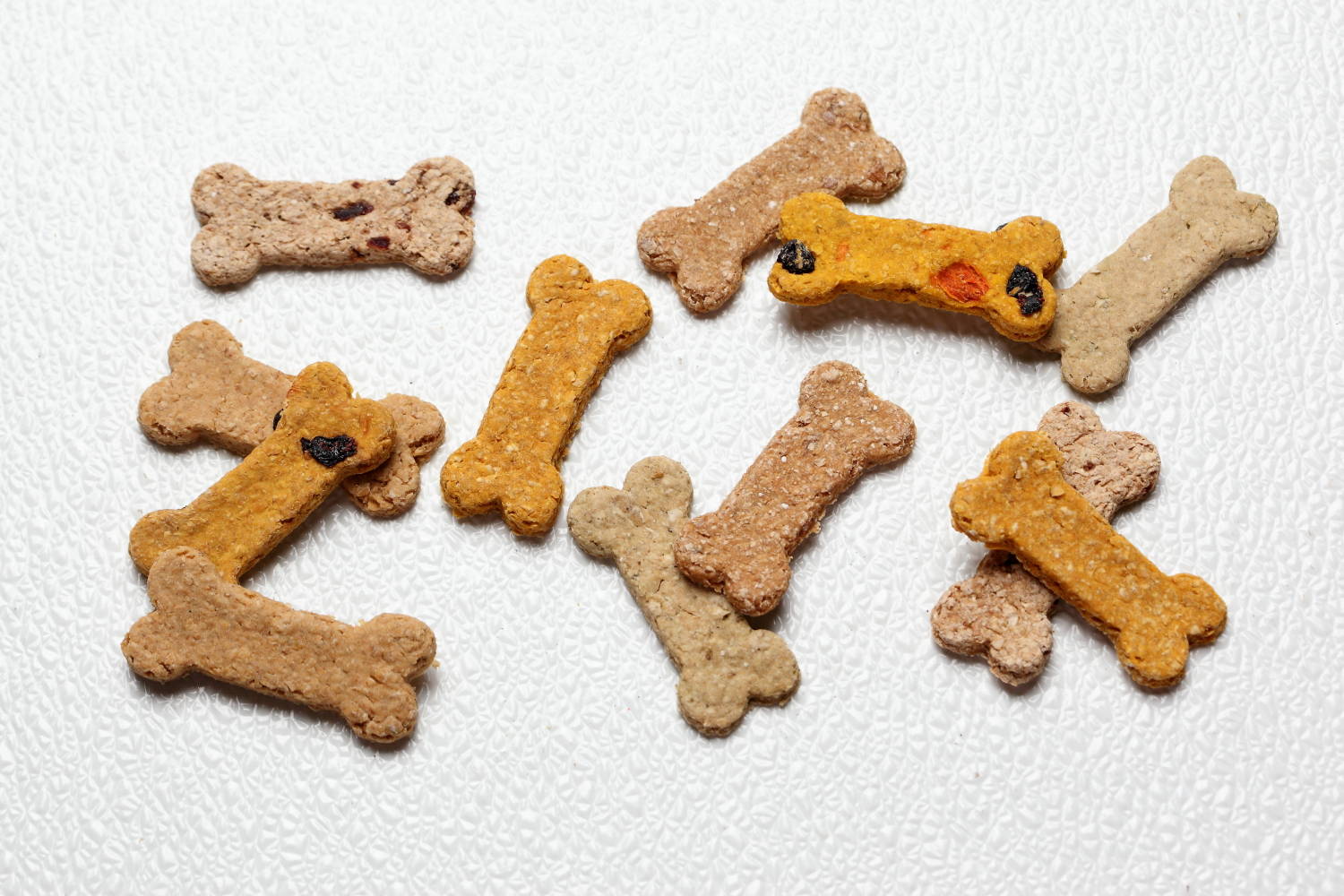 Fashion is not just for humans! What's cuter then a fluffball in a chic, metallic coat? Nothing! Lucy & Co.'s ethos is simple; dogs are deserving. Like many pet brands theirs was inspired by their own dogs too. Their commitment to adorable pet accessories and fashion is equal to their passion for helping shelter dogs.
What are dogs good at aside from playing fetch and rolling over? Sleeping! It's likely that your own personal bed is one of your favorite items in your home, shouldn't that be the same for the family member with 4 legs? P.L.A.Y.'s supportive, sustainably made and beautiful lounge beds are comfy for Fido and will blend seamlessly into your interior décor making all parties involved MAJORLY pleased.
Can something be beautiful and functional? The Foggy Dog proves that both can be true! Made in the USA and also made with environmentally friendly materials! These detail oriented, durable products will look SO MAJOR on your pets and in your home!
This company is taking back the term cat lady and making it SO MAJOR! Cat lovers and cat owners, this is the brand for you. This is a monthly subscription that will send you cat-centric items for you and your cat to enjoy!