We got ready to take off during our travel activation. Travel is a MAJOR part of culture and yet, it can be a cumbersome endeavor. Between the uncomfortable seats, recycled air and delay… it's not always the best.
We thought, we can help make this better for everyone! Our curation was centered around travel solutions to make getting where you're going SO MAJOR.
Our brands are pioneers in their fields in that they have found solutions to problems no one ever felt like solving before. We love a brand that strives to shake up/level up the game!
Problems we all deal with on the go: comfort, hydration, convenience, mental serenity, entertainment, relaxation and health!
We've got some MAJOR solutions for all of the above
There's nothing worse than sitting on a plane in uncomfortable stiff fabric with seams digging into you? Or if you're comfy, cozy chances are you looked like you rolled out of bed. Paskho's founder Patrick Robinson saw a void for clothes you can travel in that look good but also feel good. You can wear these ultra-comfortable Paskho clothes on a 10 hour plane ride and still look fresh enough to run to a dinner reservation when you land. Did we mention they are also sustainably made? You really are getting the best of every world!
Everyone knows that post flight dry as a raisin skin sensation. Not a MAJOR feeling whatsoever. The ingenious design of Nomader's collapsible water bottle is what you need to arrive at your destination feeling like a million bucks! Fill. Drink. Fold. 3 easy steps for feeling SO MAJOR.
Ever been on a picnic or a festival and felt the weight of the world in your bag? That was the blanket you've been lugging around. Matador's Pocket Blanket is exactly what it sound like, a blanket that folds up to fit in your pocket. Your adventures await, don't let the accessories weigh you down!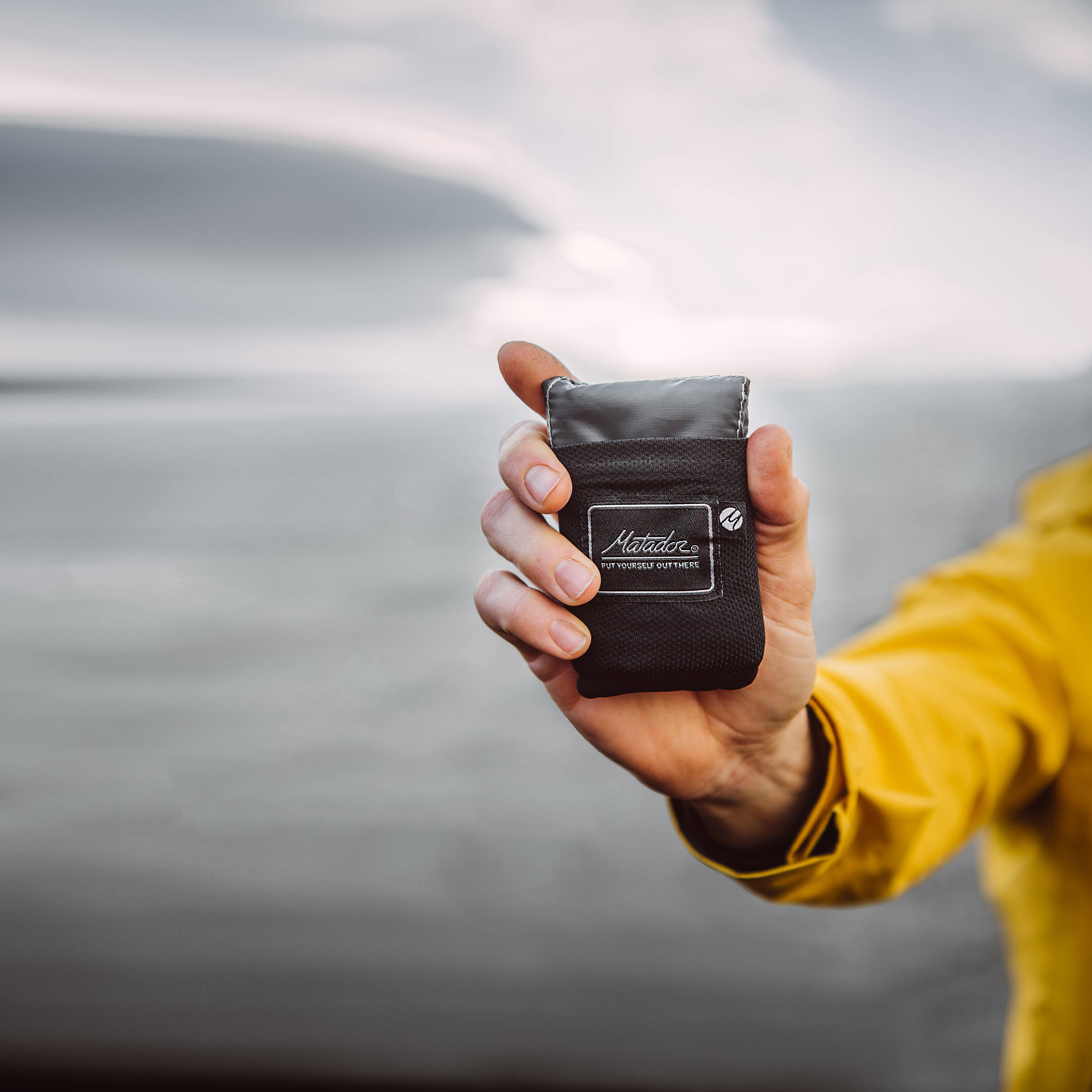 Travel is stressful. Everyone knows that. At times chaotic, loud and taxing it's enough to drive anyone a little crazy. Lokai bracelets are a reminder to stay balanced. Every bracelet has elements from the highest and lowest points on earth reminding you that life happens somewhere in the middle. A MAJORLY calming notion.
What would travel be without some en route entertainment? Sound gurus Master & Dynamic have the best headphones to keep you grooving while you reach your destination. Crying babies? Not a problem because their sound cancelling technology is SO MAJOR.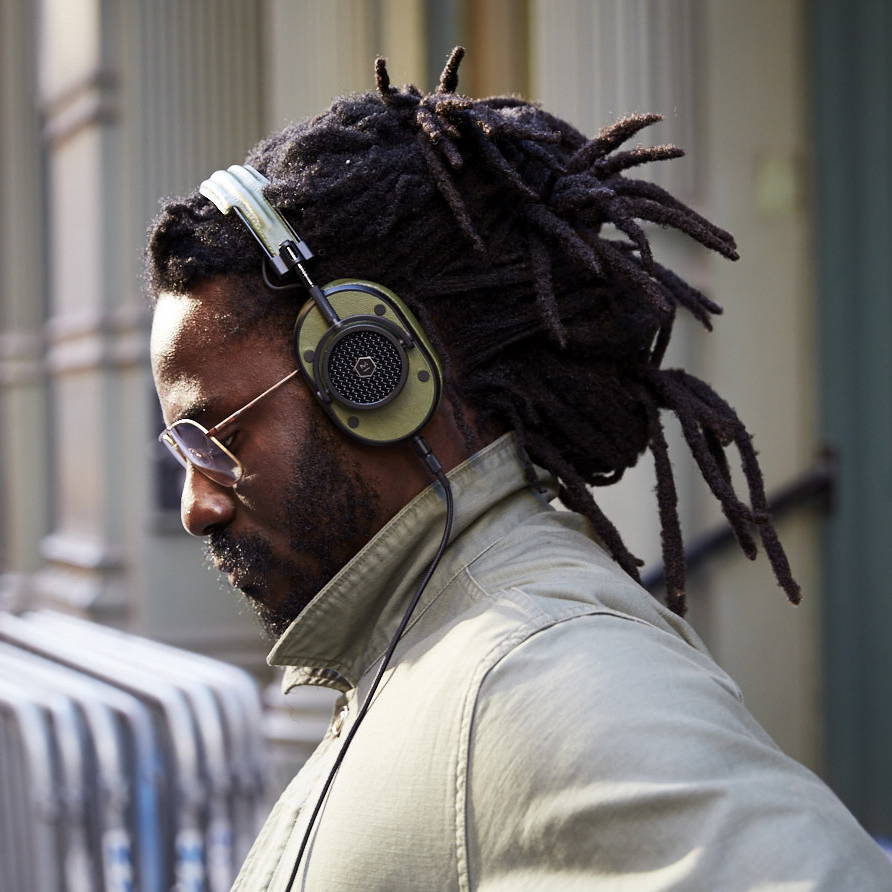 The one thing you do often have a lot of while you travel is time! Might as well kick back and relax during that time. In flight skincare is a MAJOR trend. Why not turn the sky into a spa? Pair that with some cozy accessories from Lunya and you have the recipe for the best flight ever.
We strive to combine brands you love already with brands we know you're going to love!
We are here to make your life SO MAJOR in every way!
Bon Voyage!